According to Stack Overflow, here are the top 5 development environments for developers in 2018

4

min read
Here are the top 5 developmental environments for developers in 2018 according to a survey of Stack Overflow.
The 2019 Survey is now available, click here to see the insights of developments and tools that developers use in 2019.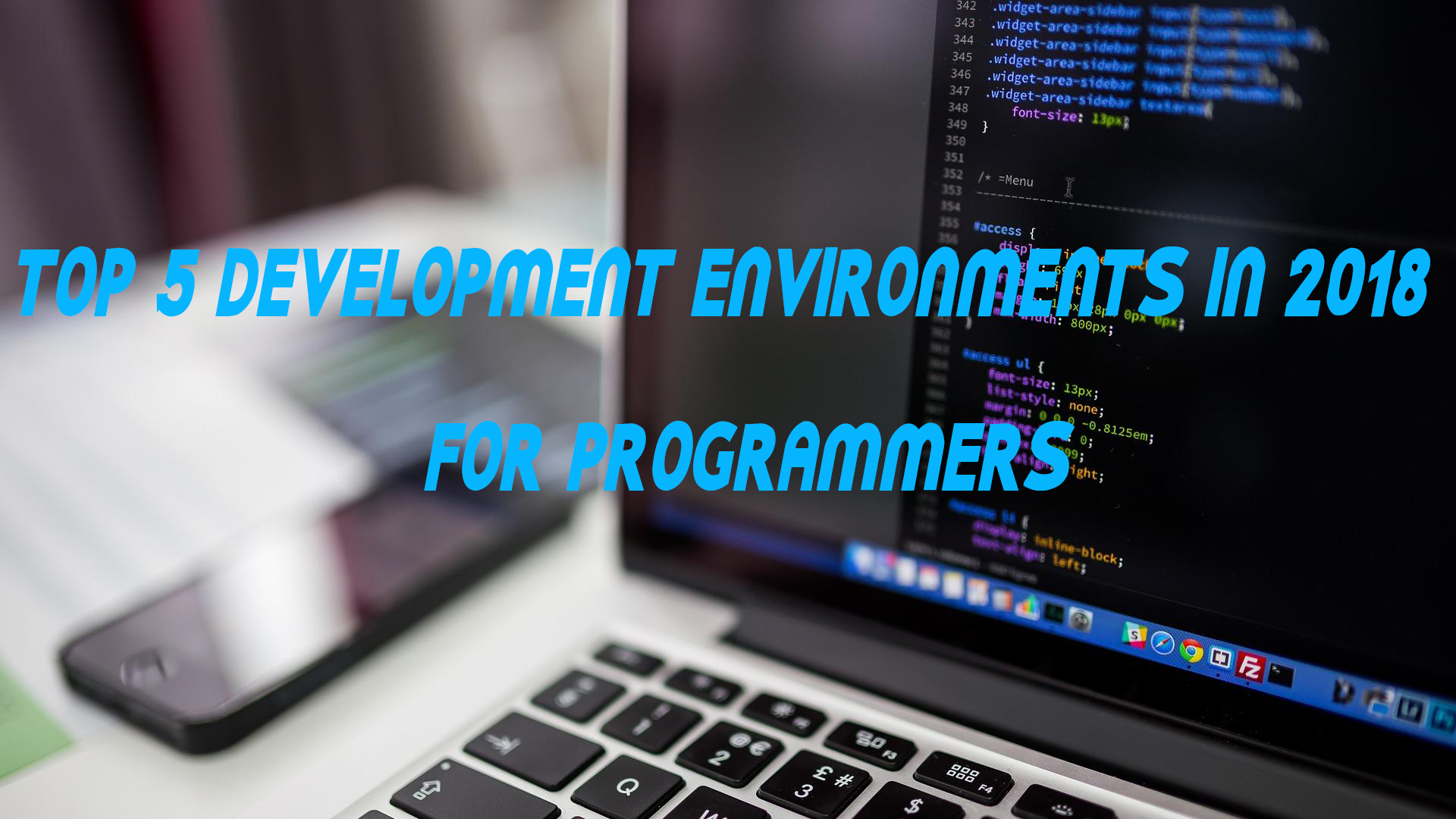 1. Notepad ++
In the first place is Notepad ++ which is a text editor and source code editor for use with Microsoft Windows. It supports tabbed editing, which allows working with multiple open files in a single window. The project's name comes from the C increment operator.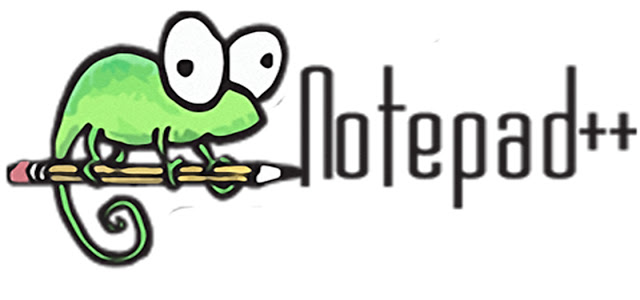 Notepad++ is distributed as free software. At first, project was hosted on SourceForge.net, from where it has been downloaded over 28 million times, and twice won the SourceForge Community Choice Award for Best Developer Tool. The project was hosted on TuxFamily from 2010 to 2015; since 2015 Notepad++ has been hosted on Github. Notepad++ uses the Scintilla editor component.
This is the first code editor that I use on windows. Very easy to use, in addition to it also has a very useful plugin to support your programming. Qualifying is lightweight and can still compete with many other code editing tools.
Notable Features:
Supports Syntax Folding and Syntax Highlighting.
Auto-completion of words, functions and much more.
Comes with WYSIWYG and multi-view support.
Extensible using plugins.
2. Visual Studio Code
Visual Studio Code is a source code editor developed by Microsoft for Windows, Linux, and macOS. It includes support for debugging embedded Git control, syntax highlighting, intelligent code completion, snippets, and code refactoring. It is also customizable, so users can change the editor's theme, keyboard shortcut and preferences. It is free and open-source although the official download is under a proprietary license.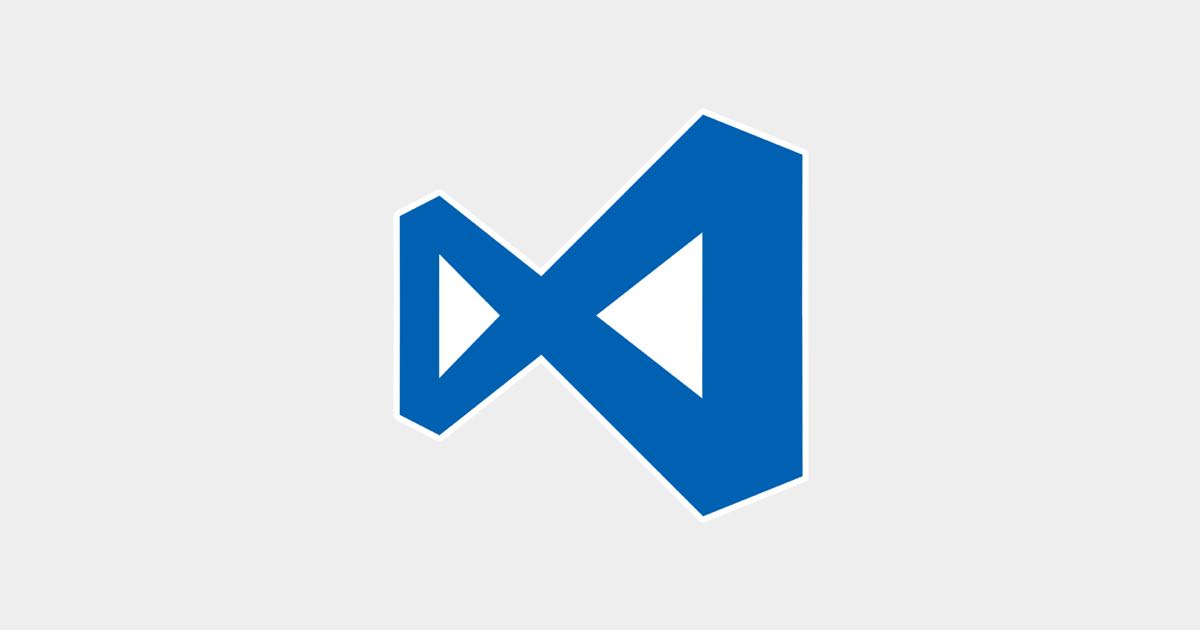 Visual Studio Code is based on Electron, a framework which is used to deploy Node.js applications for the desktop running on the Blink layout engine. Although it uses the Electron framework, the software does not use Atom and instead employs the same editor component (codenamed "Monaco") used in Visual Studio Team Services (formerly called Visual Studio Online).
In the Stack Overflow 2018 Developer Survey, Visual Studio code was ranked the most popular development environment tool, with 34.9% of 75398 respondents claiming to use it.
Notable Features:
Supports 30+ languages and also Microsoft's core languages such as ASP.NET, C#, etc.
The small size ensures quick installation and usage.
Portable versions are also available.
3. Sublime Text
Cross-platform and feature packed, Sublime Text was a crowd favorite in the call for contenders thread, partially because of its amazing feature-set. Plug-ins and add-ons are available for specific programming languages and uses in Sublime Text, the app features extremely powerful search and go-to features, tons of keyboard commands to help you never have to take your hands off the keyboard while you use it, a distraction-free mode that lets you focus right on your work—whatever that work may happen to be, and much much more.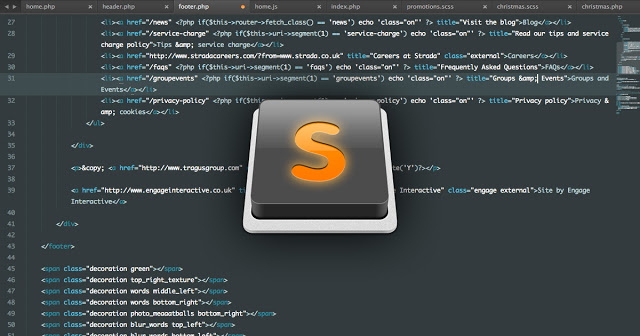 Sublime Text has a tabbed interface so you can have multiple documents open at the same time, and a 10,000ft view on the right so you can see where in your document you are at any time. You can select multiple rows to make simultaneous changes, customize shortcuts to suit your own needs, and even chain shortcuts together to perform complex—but fast—operations. It's remarkably powerful.
Notable Features:
Sublime text is easy to use with excellent UI and UX.
There are tons of sublime plugins available. The functionality can be improved easily, and customization is just one plugin installation away.
Offers command palette for easy accessibility to snippets, settings and more.
Offers multi-line editing and selection.
4.Visual Studio
Microsoft Visual Studio is a premium IDE ranging in price from$699 – $2,900 depending on the edition and licensing. The many editions of this IDE are capable of creating all types of programs ranging from web applications to mobile apps to video games. This series of software includes tons of tools for compatibility testing so that you can see how your apps run on more than 300 devices and browsers. Thanks to its flexibility, Visual Studio is a great tool for both students and professionals.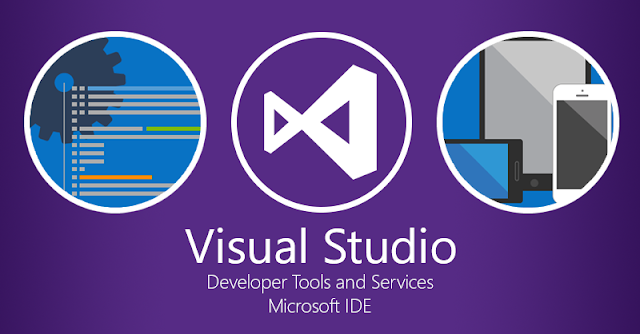 Languages Supported: ASP.NET, DHTML, JavaScript, JScript, Visual Basic, Visual C#, Visual C++, Visual F#, XAML and more…
Notable Features:
A massive library of extensions that is always growing
IntelliSense
Customizable dashboard and dockable windows
Straightforward workflow and file hierarchy
Insights for monitoring performance in real time
Automation tools
Easy refactoring and code snippet insertion
Split screen support
Error list that allows debugging while building
Approval checks when deploying apps via ClickOnce, Windows Installer or Publish Wizard
5.Vim
Vim stands for the "Vi Improved". Vim has survived the test of time and is one of the oldest text editors in the history of computers. Vim is extremely popular among developers and other computer enthusiasts who seek an entirely customizable text editor.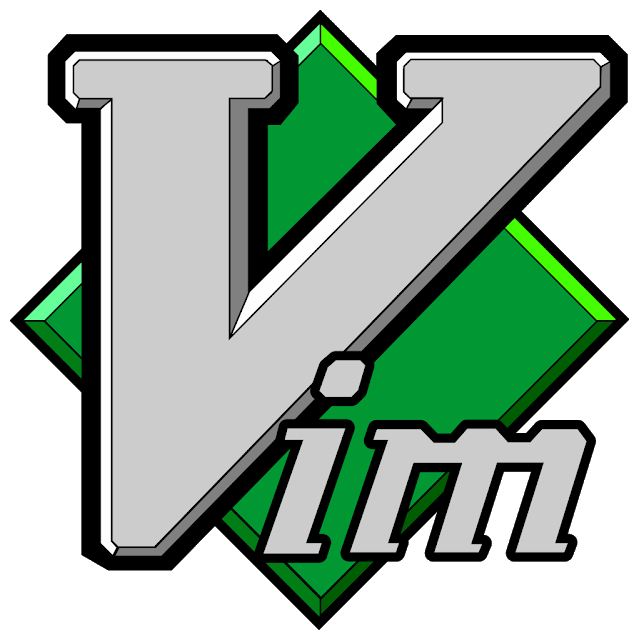 Vim is famous for two reasons. First, it supports complete keyboard operations without any need for the mouse. Second, it is present in almost every Unix-based machines. So, portability and ubiquity is a key feature of Vim.
Notable Features:
Completely keyboard based operations supported.
Can be used in a remote development environment using a terminal over SSH.
Vim is an open source and free to use.
Vim can be customized to the heart's content using .vimrc dotfile and VimScript.
Tons of plugins support for Vim, extending its core functionality.
Enhances productivity and performs great with large files.