Top 5 Websites To Start Learning Programming

3

min read
Computer Programming is an extremely diverse field, along with a myriad of different programming languages. The benefits, the effect of each programming language is different and each programming language has owned its beauty. Choosing your own programming languages is very important. And if you are a self-taught programmer, developing your skills in your favorite programming languages that fits yourself needs specific, scientific direction. Therefore, I would like to introduce 5 websites to help you learn effective programming for beginners in the most concise way (included free and paid).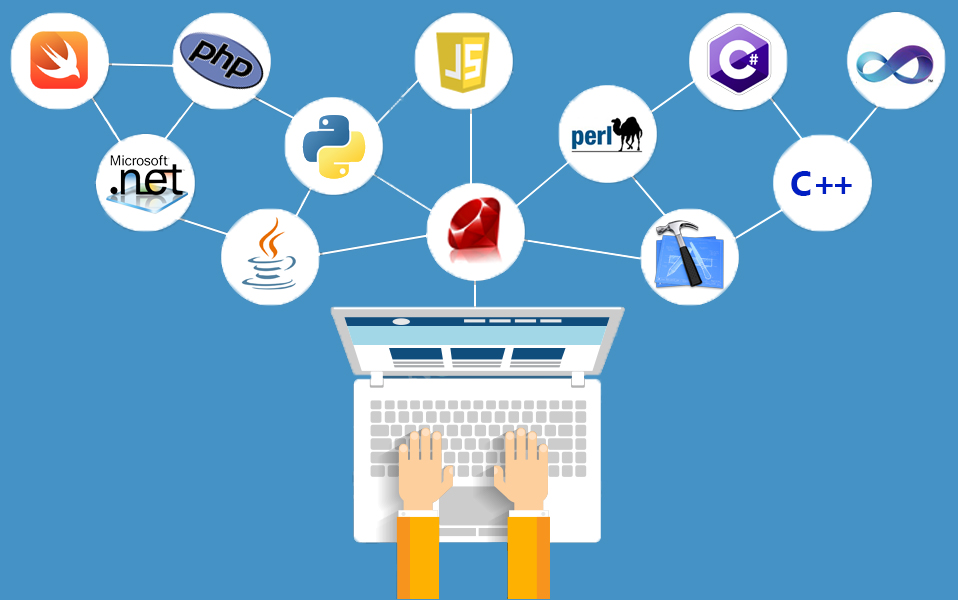 Codecademy has a bold mission—to rethink education from the bottom up and it's working on that on the web and out in the world through a handful of nonprofit initiatives. On the web, Codecademy offers courses to make learning to code and designing websites fun and easy. You can choose to learn specific languages, such as JavaScript, or even learn the (IBM) Watson API. Even better, all the classes are free, though a new paid plan offers additional learning tools and live support. This makes Codecademy our Editors' Choice for free online coding classes.

HackerRank is site that focuses more on the competitive nature of programming. HackerRank encourages you to participate in its many ongoing week long challenges. They support a ton of languages cover a wide range of practice problems ranging from algorithms, functional programming, linux shell cmds, and even AI.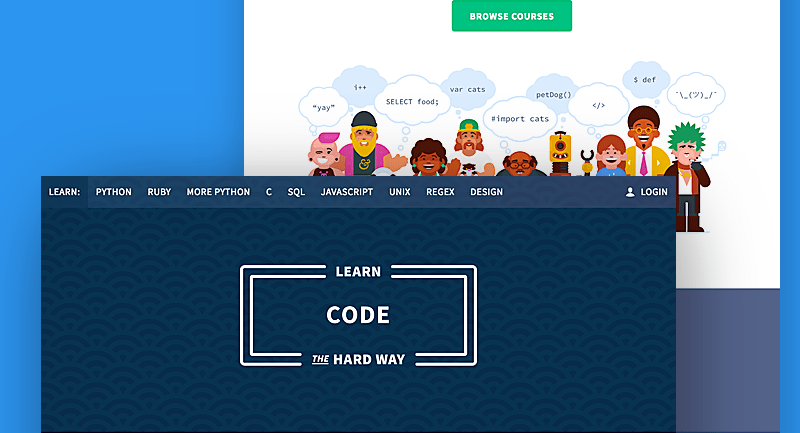 Learn Code The Hard Way courses are the most effective system for learning the basics of computer programming, designed specifically for complete beginners. The courses have helped millions of people a year just like you, from all over the world, from all different age groups and skill levels.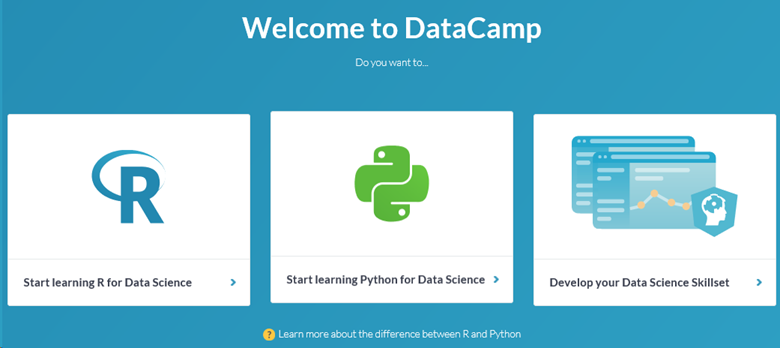 DataCamp is a time flexible, online data science learning platform offering tutorials and courses in data science. Students can master data analysis from the comfort of their browser, at their own pace, and tailored to their needs and expertise. DataCamp has free beginner courses or the option to pay a subscription fee for access to all premium courses. Students can either pay $25 per month or $250 per year for access. In addition to tutorials, there are also coding challenges. DataCamp focuses on the technology R, used for Big Data, data visualization, and programming with R.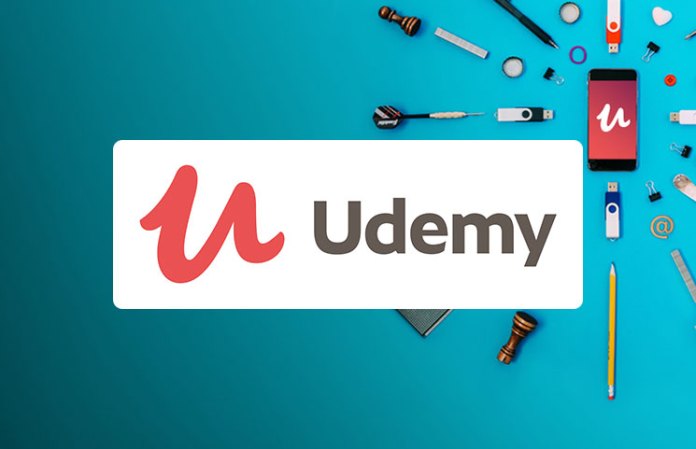 This online learning platform was founded in 2010 and can be used as a way for individuals to learn or improve job skills. There is a small selection of free programming courses that are taught through video lessons, but there are also courses that are available for a set price. It is a global marketplace for teaching and learning online, where students will master new skills and achieve their goals through choosing from a library of more than 45,000 courses that are taught by instructors that are experts in their field. There is an abundance of courses available for coding that range from free to over $200, but there are enough free courses that someone who has no idea what they are doing can find the one that they like, and start from there. Students will be able to see what the courses are rated on a 5 stars system, and they will be able to see what other students have to say about the course.